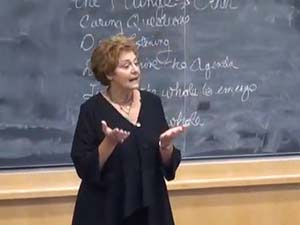 Videos
This selection of videos and interviews by Rabia and other thought leaders will focus on themes related to the Waking Up Together project, especially those having to do with the growing importance of the Feminine in these transformative times.
Rabia's Riffs
Letters, essays, interviews, and short videos sent regularly by Rabia, via "email blast," to supporters and interested individuals around the globe. (Sign up to receive Rabia's Riffs here.)
Letters from the Road
Ten years ago, when Rabia and her husband, Elias, were in Iraq to bear witness with Iraqi citizens prior to the U.S. invasion, they began writing their well-known "Letters from the Road." This collection of Rabia's eLetters recounts her inner and outer experiences as she worked for peace and justice in Burma, Iraq, Indonesia, Thailand, Brazil, Syria, Jordan, Lebanon, Palestine/Israel, and most recently in Afghanistan and Pakistan.
Essays and Articles
The writings here include 1) Spirit in Action essays that Rabia wrote several years ago for her Path of the Friend program; 2) new essays by Rabia that are being written on a weekly/monthly basis on the themes of this website; 3) articles published in other magazines and books; and 4) brief stories from the new book Rabia and Elias are co-authoring about their lives and work together, Love and Dust: on the Road from Selma to Kabul.
Course Materials
In 2013, WakingUpTogether.org will host webinars and video conferences as part of Women's Wisdom Circles. Material related to each of these courses will be available here online.
Bookstore
Coming Soon! A place to browse Rabia's Recommendations of books and videos available for purchase. When you buy books and videos from the Bookstore, you'll be supporting the Waking Up Together project!